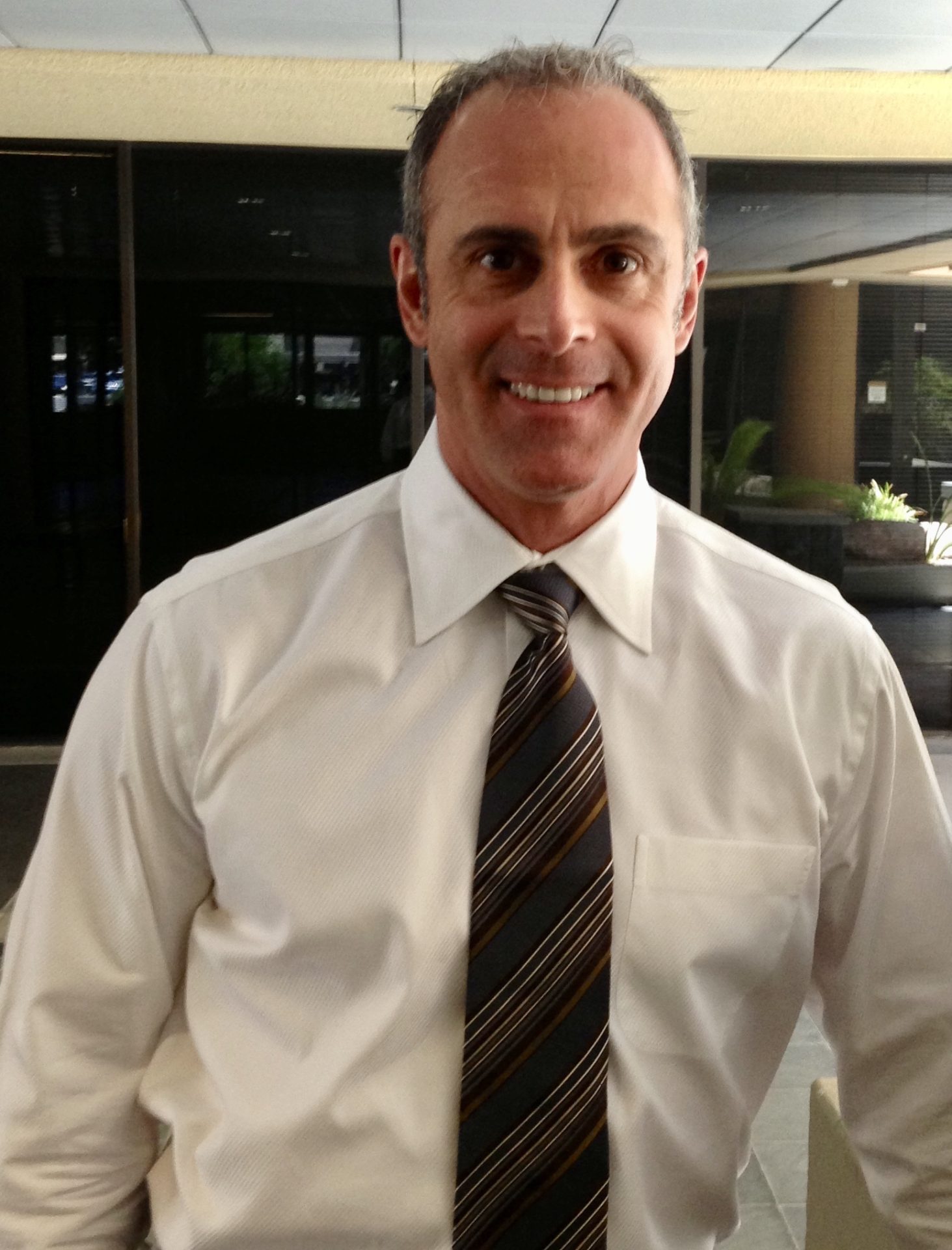 Description:
Dr. Vincent Piraino: His office is accepting new patients and is located in Sam's Club at Myrtle Beach.
Originally from New York City, Dr. Piraino received his B.S. degree from the State University of New York at New Paltz. Exploring an interest in clinical research, he spent the following two years alongside leading research scientists at Cornell medical College/New York Hospital, New York City. In collaboration with surgeons of the New York hospital burn center this team studied wound healing in 2nd and 3rd° burn patients.
Understanding skin from organ donors saves lives and helps reduce disfigurement of many burn victims, he became passionate about contributing to the well-being of these patients and other branches of tissue banking. For six years Dr. Piraino worked continuously with the Skin bank and Eye bank while earning his Doctor of Optometry Degree. In 1993, upon graduating from the New England College of Optometry, Boston MA, he relocated to Phoenix Arizona for postgraduate training at the Barnet Dulaney Eye Center, and in 1994 completed his residency in the Treatment and Management of Ocular Disease.
For nearly 30 years Dr. Piraino has practiced full scope medical optometry and provided his patients with the highest level of care. He's had special interest in the various types of refractive surgeries, counseling and managing nearly 20,000 patients having RK( 1990's ), LASIK – clear lens replacement ( monofocal and multifocal ) – ICL – cataract surgery and SMILE .
Dr. Piraino has helped countless patients obtain relief from Chronic Dry Eyes, which is so prevalent in the desert climate. He manages patients with Glaucoma, Macular Degeneration, Diabetic Retinopathy, acute infections and injuries.
In recent years the beauty of the Arizona desert gave way to a mounting desire of returning to the coastal lifestyle he had growing up on the south shore of Long Island New York.
He ultimately settled in Myrtle Beach where he enjoys the intimacy of solo practice along with fresh ocean air and beautiful beaches.
Dr. Piraino enjoys being fit, and practicing and sharing the importance of good nutrition with his patients. He enjoys being outdoors on his mountain bike, camping, cooking, traveling whenever he can and is a diehard foodie.