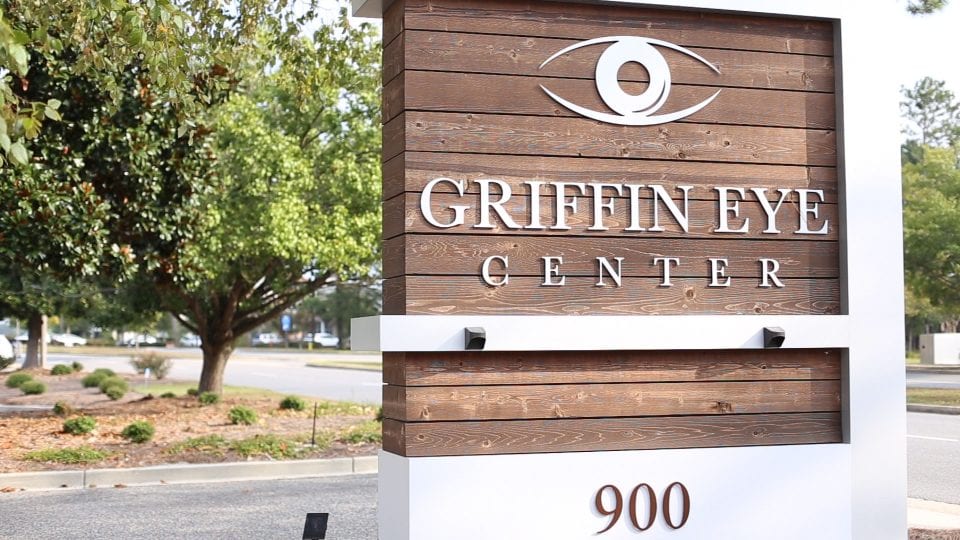 Griffin Eye Center
Leading Ophthalmologists – You can trust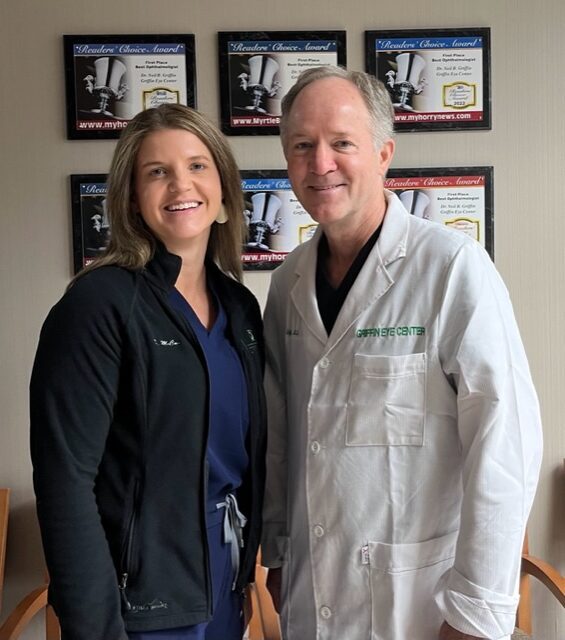 At Griffin Eye Center we are dedicated to providing our patients with the best possible vision.
Our team of experienced cataract and LASIK professionals includes:
Neil B. Griffin, M.D., board-certified and fellowship trained ophthalmologist who specializes in cataract, LASIK and corneal surgery and Kelly F. McCann, O.D., specialty covers pre- and post-operative care management of cataract, cornea and LASIK surgery, as well as, the medical treatment of diseases and disorders affecting the eyes.
The National Consumer Advisory Board named Dr. Neil B. Griffin one of America's Best Physicians in 2021-2023.
Dr. Griffin has been named one of the Top Cataract Surgeons by Precision Eye Services. He has also received multiple local distinctions, including "Best Laser Vision Surgeon" from the South Strand News, "Best Ophthalmologist", "Best LASIK Eye Surgeon", "Best Cataract Surgeon" from the Myrtle Beach Herald, Carolina Forest Chronicle, Conway Independent and North Strand News, Readers' Choice Awards from 2018 to 2023.
Dr. Griffin is one of the leading ophthalmologists in the area and specializes in Cataract and LASIK surgery in Myrtle Beach. He is committed to providing world class surgical technology and the most advanced vision diagnostics to the South Carolina and Myrtle Beach area. Griffin Eye Center offers the latest in cataract surgery with the most advanced Intra-Ocular Lenses available and a state-of-the-art on-site LASIK suite for the best Laser Vision Correction.
Discover why Griffin Eye Center is
your #1 choice for your vision treatment