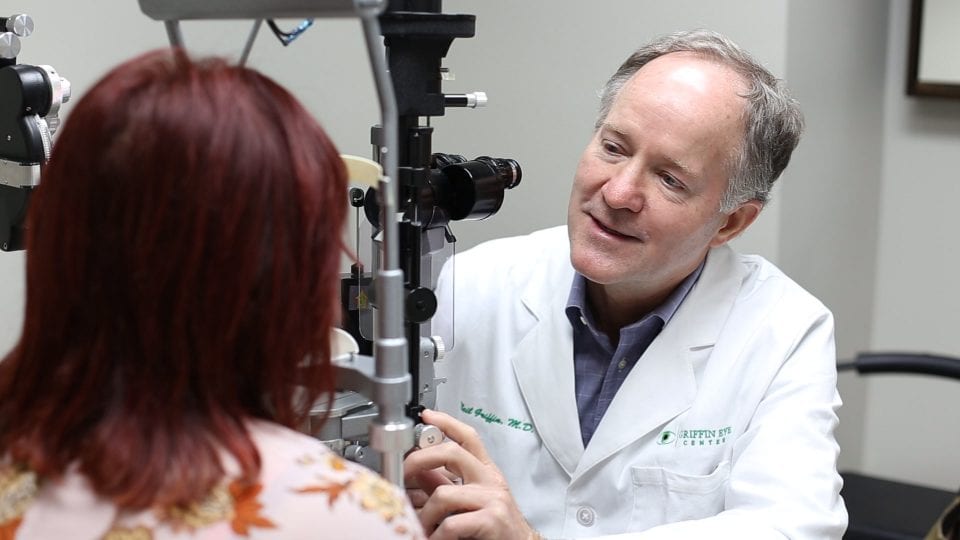 Why Griffin is the best destination for Cataract Surgery
Temporary info area 1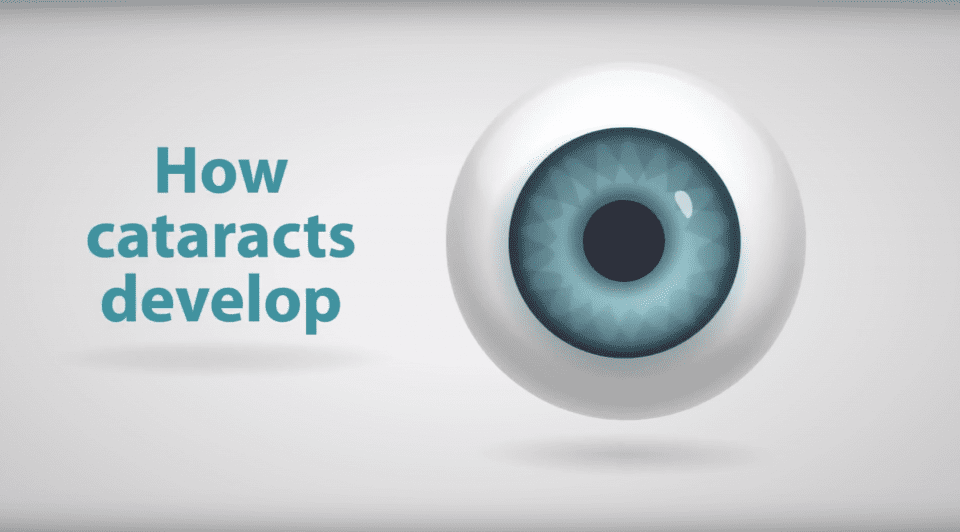 https://vimeo.com/380508084
What Are Cataracts
Over time, cataracts can affect your vision, and may end up limiting your activities and ability to enjoy life. Your eye works a lot like a camera, using a lens to focus on an image. If your camera lens became cloudy, you'd have a hard time viewing the world around you. Just like a camera, the lenses in your eyes can become cloudy as you age, making it harder for you to see. This is a natural condition, known as a cataract. Today cataracts are the leading cause of visual loss in adults 55 and older. Some common symptoms of cataracts:
Blurred Vision
Seeing halos around Lights
Frequent changes to eye glasses prescription
Poor night Vision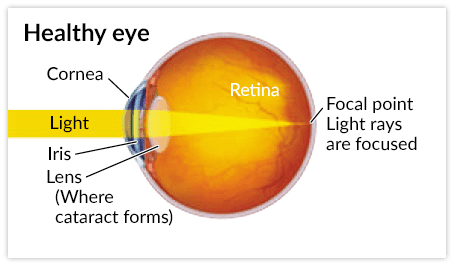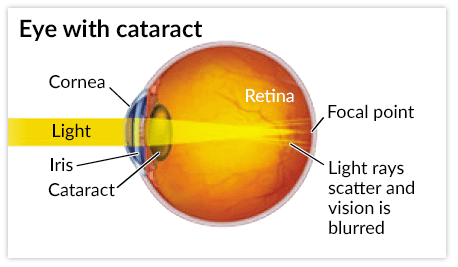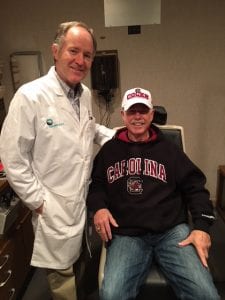 With today's technology, your surgeon, Doctor Neil Griffin, can safely remove your cataract and implant a replacement lens to restore your vision. The best referral are our happy patients. Cataract surgery is only performed once in a person's lifetime, so it is important that you consider your lens options thoroughly. The decision you make will affect how you see for the rest of your life!
"I'm doubly amazed with my vision after cataract surgery." – W. Hamblen
"So happy with my vision after cataract surgery. I feel younger!" – M. Henry
"I am happy as a lark with my vision after cataract surgery." – C. Tilto
"I can use my kindle and see so much better! Thanks to Dr. Griffin and his team!" – C. Wood
"Vision is great after cataract surgery! It's amazing, it's so awesome and I'm 20/15 one day after cataract surgery!" – D. Baker
"Very happy with my vision after cataract surgery!" – D. Anderson
"I've worn glasses since I was 6 years old. I'm amazed to have gone from 20/40 to 20/20 after cataract surgery. I'm so happy it's gonna be a new world for me!" – H. Carraway
Contact Griffin Eye Center for more information.