How Do I know Which Intra-Ocular Lens to Choose for Cataract Surgery?
If you are over the age of 65, Medicare will cover most of the cost of basic cataract surgery along with a standard "monofocal" Intra-Ocular Lenses. Patients electing monofocal IOLs typically have both eyes corrected for distant vision, while they often must rely on glasses to correct preexisting astigmatism and for intermediate and near vision.
As an alternative to electing a monofocal IOL, many patients today are choosing to upgrade to one of the advanced IOLs that can provide a full range of clear vision, from near to distant. These advanced IOLs can potentially eliminate one's dependence on glasses for most activities such as driving, working on a computer, or reading a book, rendering more natural and youthful-like vision.
There are several advanced IOL options, each having some advantages and disadvantages. These include Accommodating IOLs, Multifocal IOLs, and Extended Depth of Focus IOLs. Which one is best for you depends on the unique characteristics of your eye as well as your lifestyle needs. The costs of upgrading to an advanced IOL are not covered by Medicare or private insurance. You will be financially responsible for the costs associated with the advanced IOL along with any co-payments, co-insurance or deductibles. Our staff will explain these costs and answer any questions you may have about these exciting, lifestyle enhancing IOLs.
According to a survey conducted by the American Society of Cataract and Refractive Surgery, more than 98% of cataract patients had their vision successfully improved after surgery. Once removed, cataracts will not grow back. The results of surgery are permanent, giving patients a lifetime of better vision.
How do you know when it's time to have a cataract removed? The answer is quite simple. The time to have your cataract removed is when you believe your quality of life would be better if you could see better. Choosing to have cataract surgery could be the first step towards improving your vision.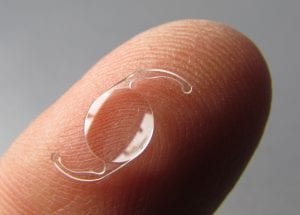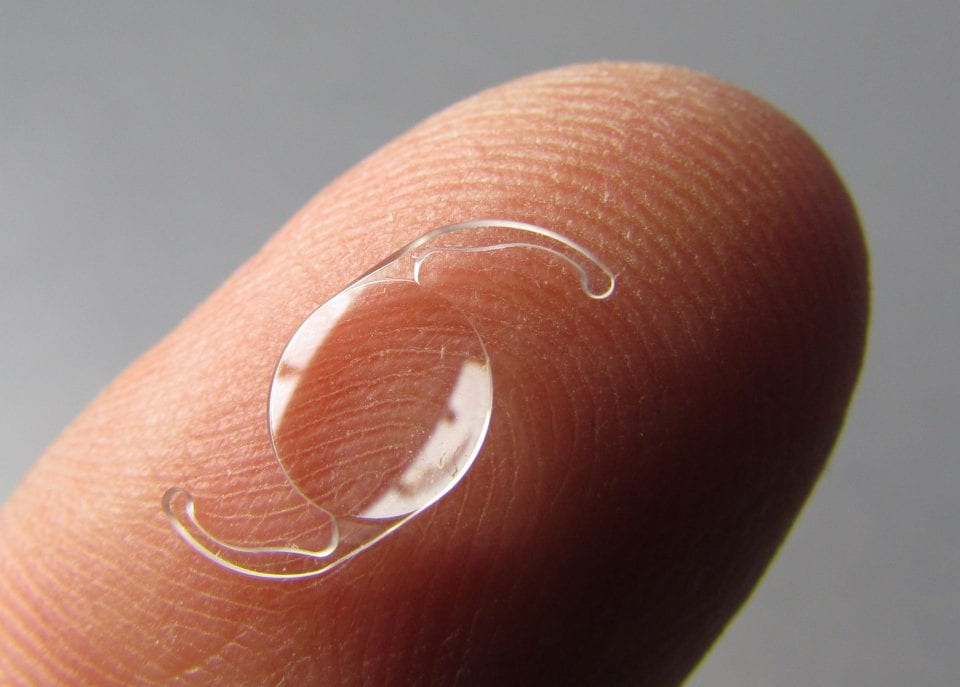 Dr. Griffin is one of the leading ophthalmologists in the area and specializes in cataract and LASIK surgery.  He is committed to providing world class surgical technology and the most advanced vision diagnostics to the South Carolina and Myrtle Beach area. Griffin Eye Center offers the latest in cataract surgery with the most advanced Intra-Ocular Lenses available and a state-of-the-art on-site LASIK suite for the best Laser Vision Correction possible.
The National Consumer Advisory Board named Dr. Neil B. Griffin one of America's Best Physicians 2021 and 2022.  Dr. Neil B. Griffin has been named a top cataract surgeon by Precision Eye Services. He has also received multiple local distinctions, including Best Laser Vision Surgeon from the South Strand News, Best Ophthalmologist, Best Laser Eye Surgeon and Vision Center from the Myrtle Beach Herald, Carolina Forest Chronicle, Conway Independent and North Strand News, Readers' Choice Awards from 2018-2022.
If you would like more information on cataract surgery and how it can improve your quality of life contact us at 843-449-6416 or visit griffineyecenter.com