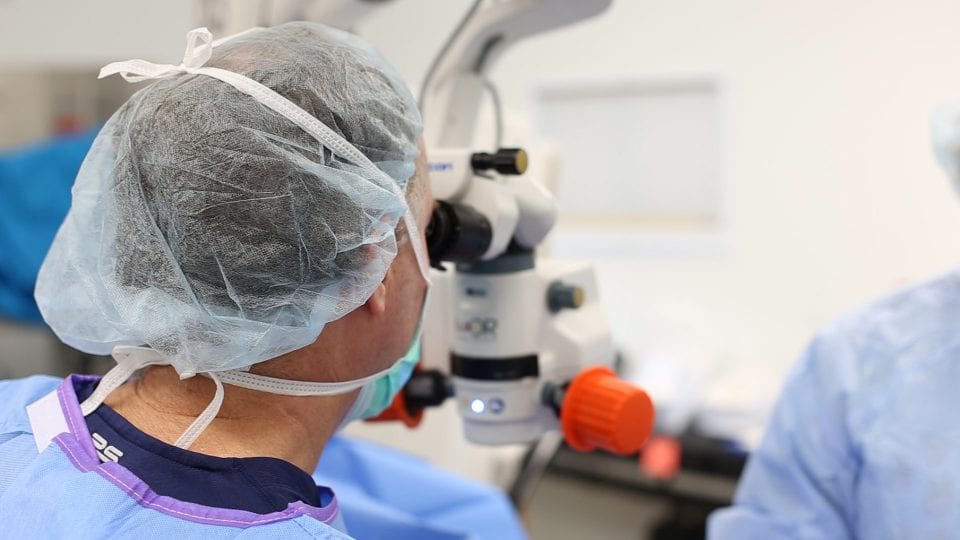 American Academy of Ophthalmology updates on COVID-19
---
Why chose to be a Griffin Eye affiliate?
Optimal co-management for LASIK and cataract.
LASIK pre and post op care advantages- Affiliate fees collected the same day of procedure and dispersed that day to your office.
Patient Loyalty Program- After Laser Vision Correction patient will need documented proof of an annual comprehensive eye exam by a Griffin Eye Center affiliate optometrist.
Can offer your patient LASIK discounts and Laser Vision Correction screenings.
"Partnering Optometrist work with Griffin Eye Center because of our strong track record of experience and patient satisfaction" -Neil Griffin, M.D.
Interested in being one of our affiliates? Contact Abbie Prevatt, Practice Administrator at aprevatt@griffineyecenter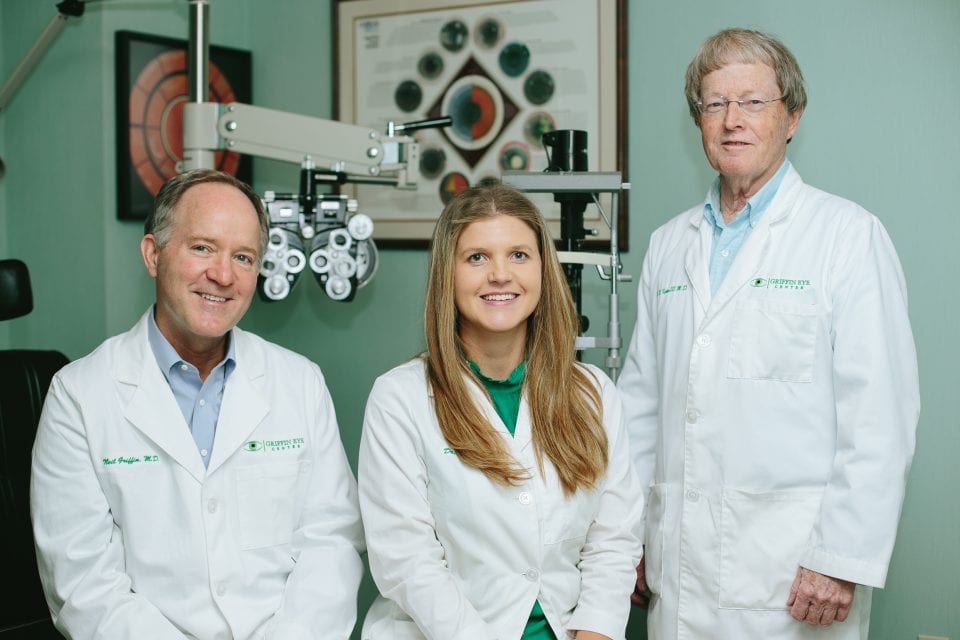 PanOptix MOA Video for Optometrists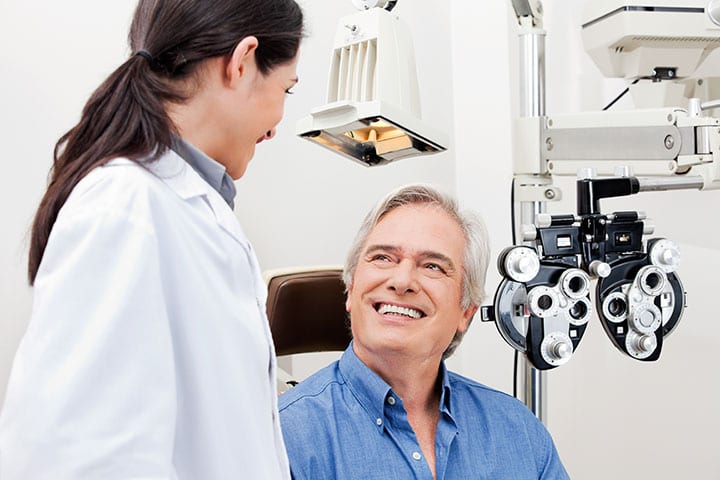 RXSight Light Adjustable Lens
Laser Vision Correction options for your patients:
Your Patients will receive the latest and most advanced technology with the WaveLight 500 Excimer laser, the newest FDA Approved technology in combination with the VisuMax laser. This Combination is the first unique combination in South Carolina and allows us to provide your patients with the best possible Vision.
We also provide the option of Contoura Vision which is laser vision correction that uses some of today's most advanced mapping technologies to create a highly personal treatment for your patients eyes.
Another advancement in laser vision correction is SMILE (Small Incision Lenticule Extraction). Smile provides laser like outcomes in a minimally invasive procedure.
Cataract Surgery Advanced Surgery Options:
Griffin Eye Center offers your patients Advanced Cataract Surgery. This procedure includes the ZEPTO Capulotomy System which offers a precise, visually centered and stronger Capsulotomies in milliseconds.