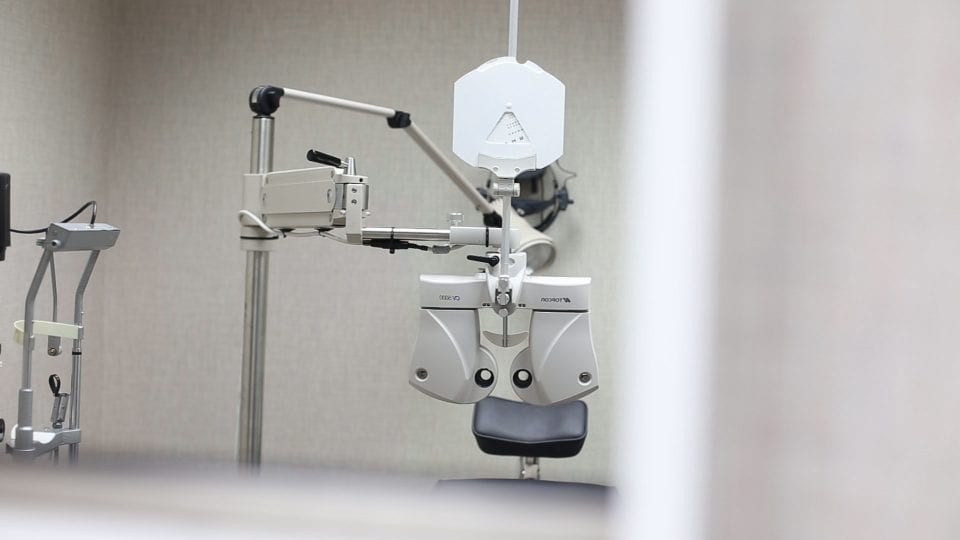 Understand

Common Vision Problems
Understand
Thank you Dr. Griffin for helping to solve my vision problem!
Common vision problems
First Step: Patient Eye Exam

Confused about what treatment would be best for you?

Our team can help you quickly understand the options that best suit your particular situation.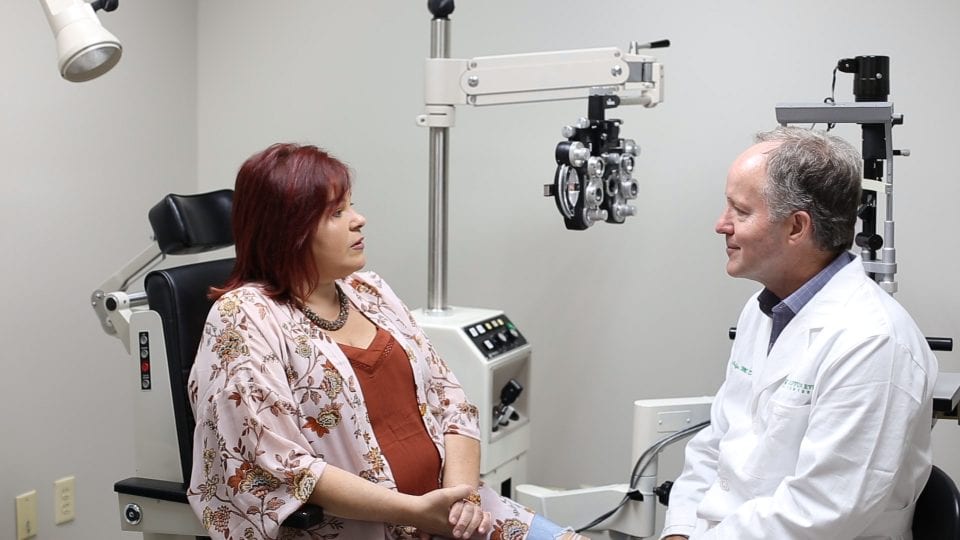 Our ophthalmic technicians can help remove any doubts that you may have. We'd love to give you a call back or send you a text at your convenience!