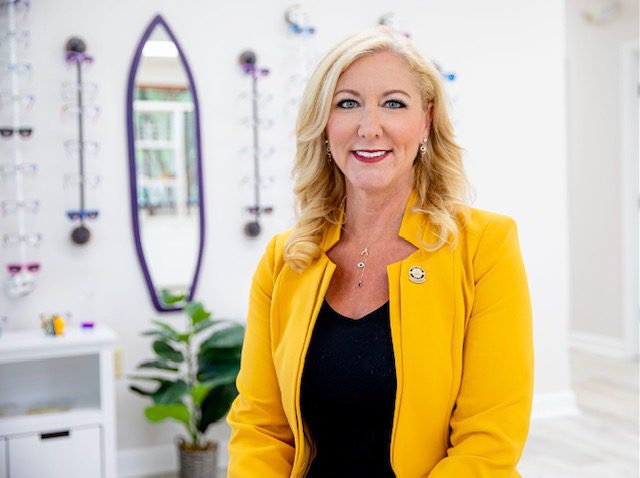 Description:
Dr. Barbara Horn is the president of Beach Family Eye Care.
Barbara L. Horn, O.D., was first elected as a trustee to the American Optometric Association Board in June 2011 and installed as Immediate Past President during the 2020 Annual Election & Installation. Dr. Horn is a graduate of the Michigan College of Optometry at Ferris State University and a past president of the Michigan Optometric Association (MOA). Dr. Horn is currently a member of the South Carolina Optometric Association and an associate member of the Michigan Optometric Association.
Since 2021, Beach Family Eye Care has served as a dedicated and caring provider of quality vision services to Myrtle Beach and the surrounding communities.
As a patient, you can expect friendly and attentive care from our experienced team of eye care professionals. We leverage advanced diagnostic technology to provide modern eye care services, including comprehensive eye exams, vision correction, and more.
In addition to our eye care services, our optical department features a varied selection of designer frames and precision lenses from top brands. With guidance from our knowledgeable staff, you'll find the look you want and the features you need.
Dr. Horn also offers TempSure Envi a new radio-frequency treatment that minimizes wrinkles, fine lines, and tightens skin.