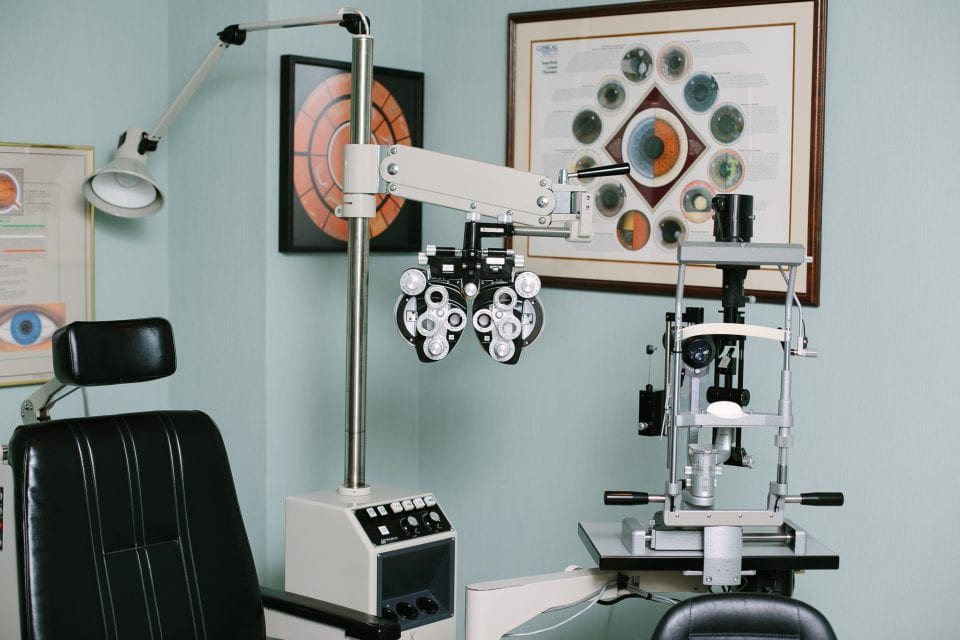 There's No Eye In Team
From your first eye exam to your post-op care, our professional staff of Ophthalmic Technicians will take care of you!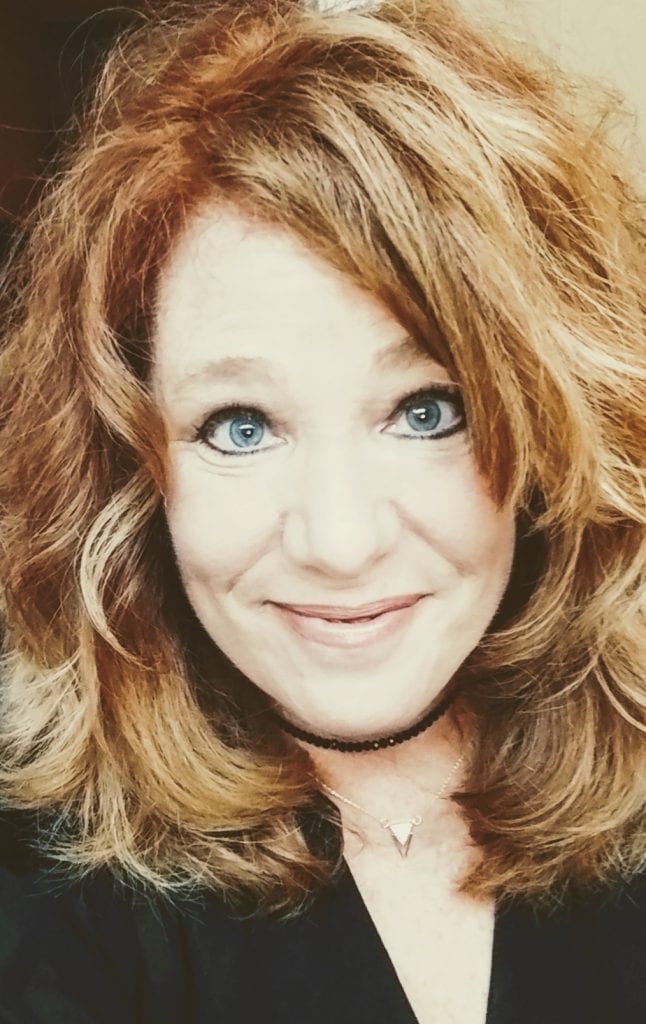 Abbie Prevatt
Practice Administrator
A smooth running practice is one of the ways that Griffin Eye Center ensures its patients receive the best care possible by the best doctors, ophthalmic technicians, and patient support staff in the business. Abbie makes that promise a reality.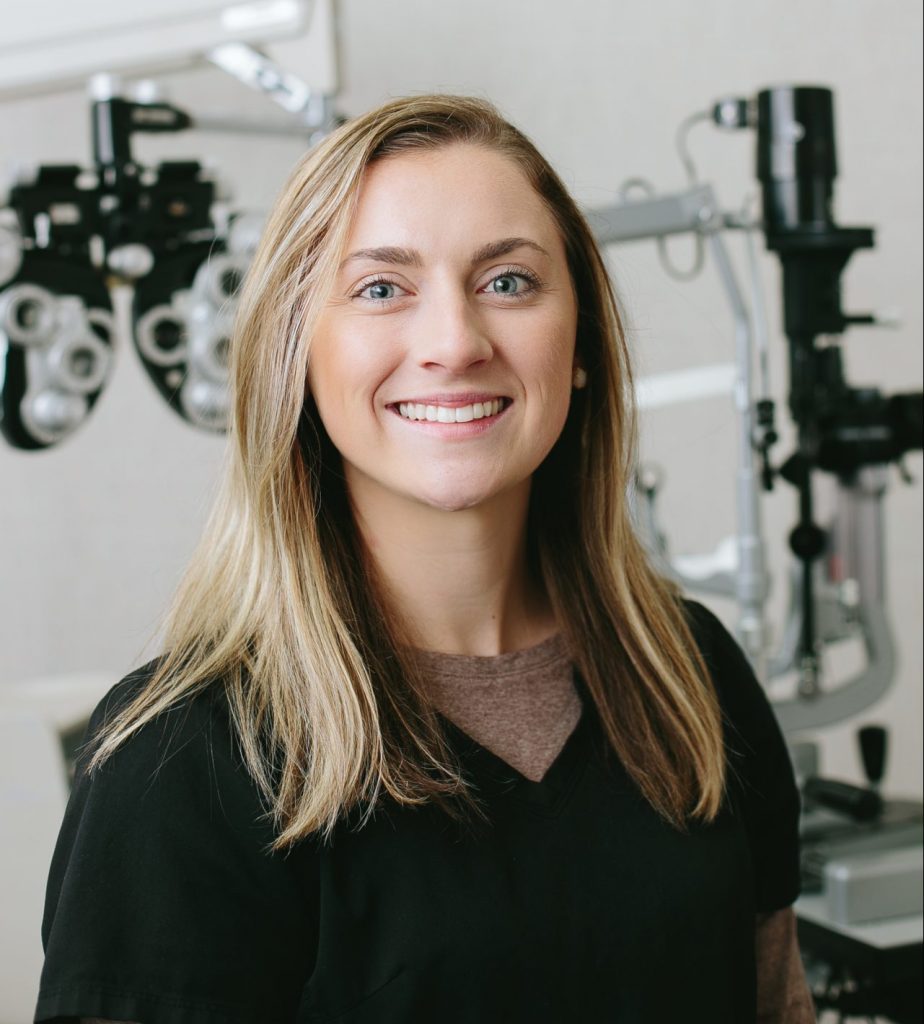 Hunter Prevatt
Cataract Coordinator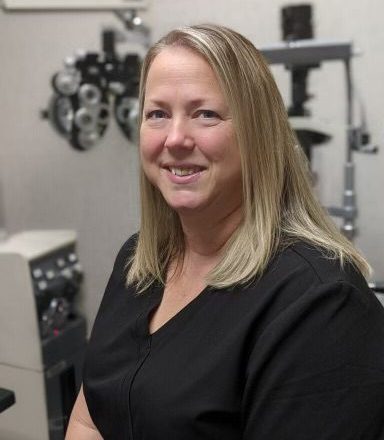 Jen Cameron
Patient Care Manager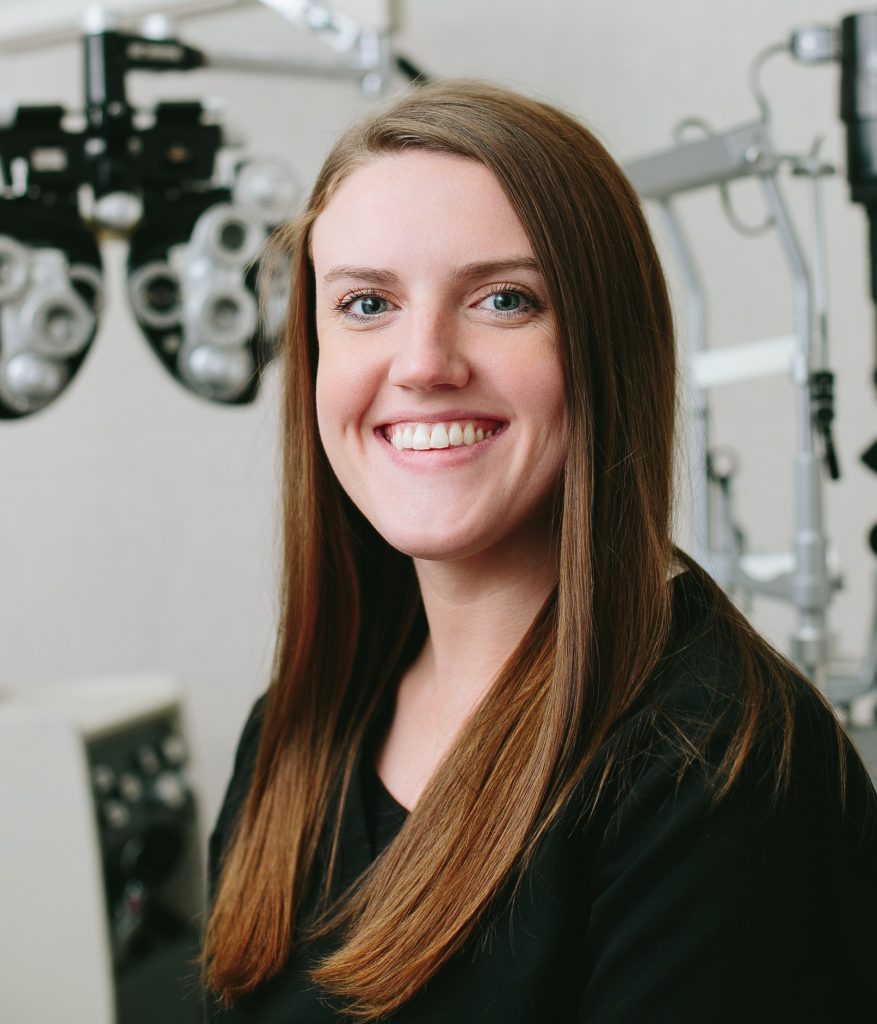 Erica Smith
Patient Services Representative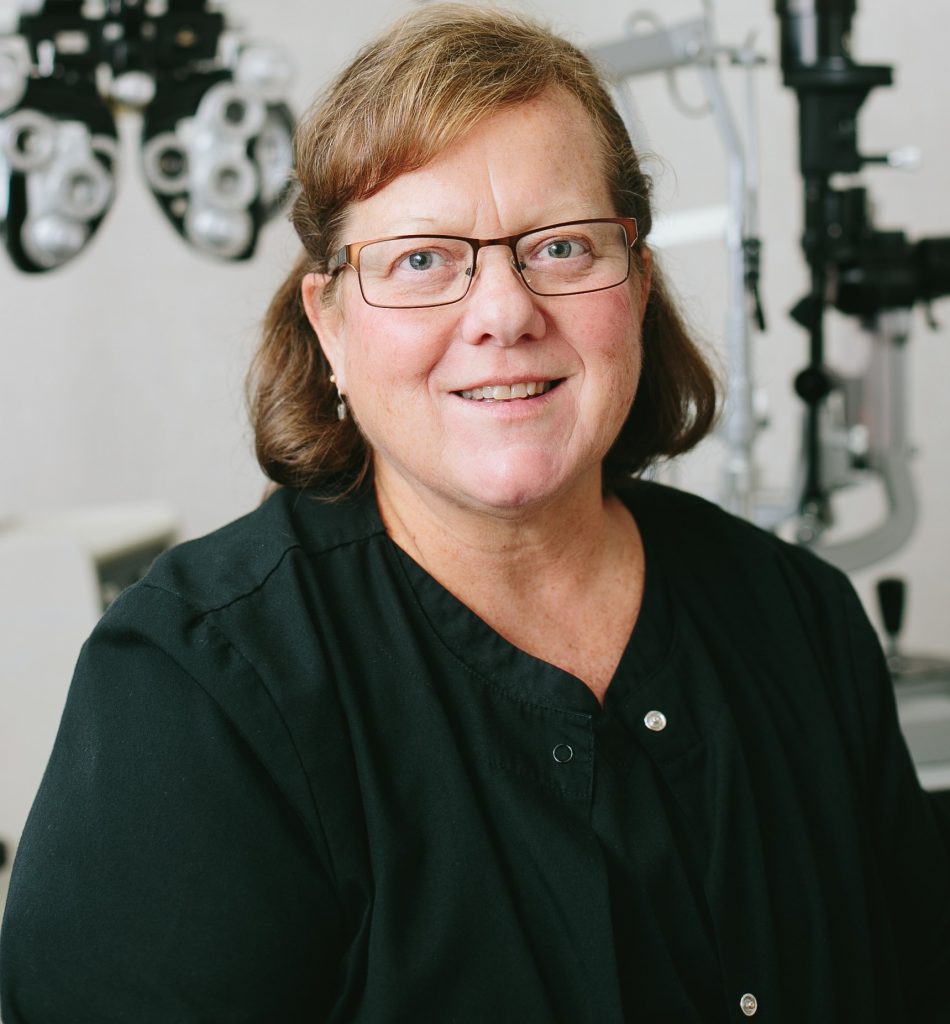 Debbie Shaw
Medical Records
Front Desk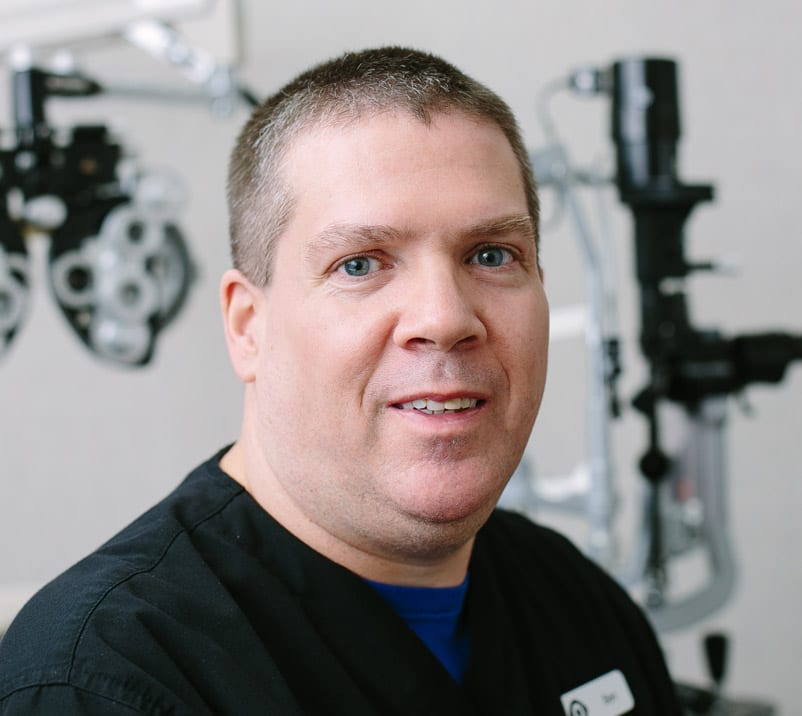 Ben Robards
Medical Records
Front Desk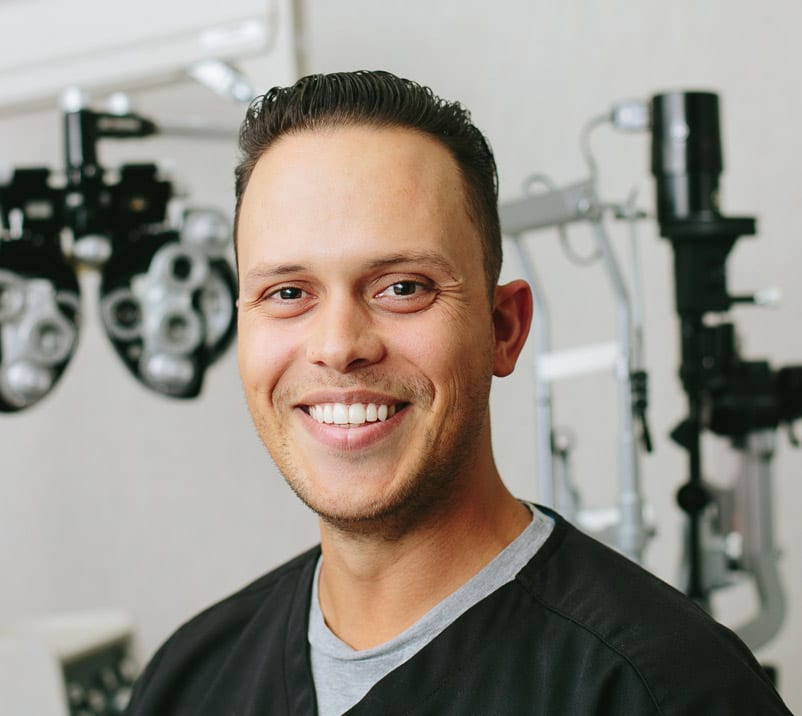 Bryce Facemyer
Ophthalmic Technician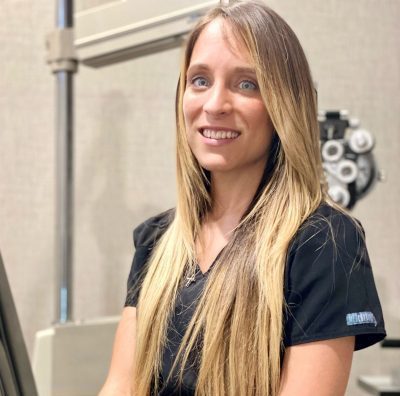 Sara Sweitzer
Ophthalmic Technician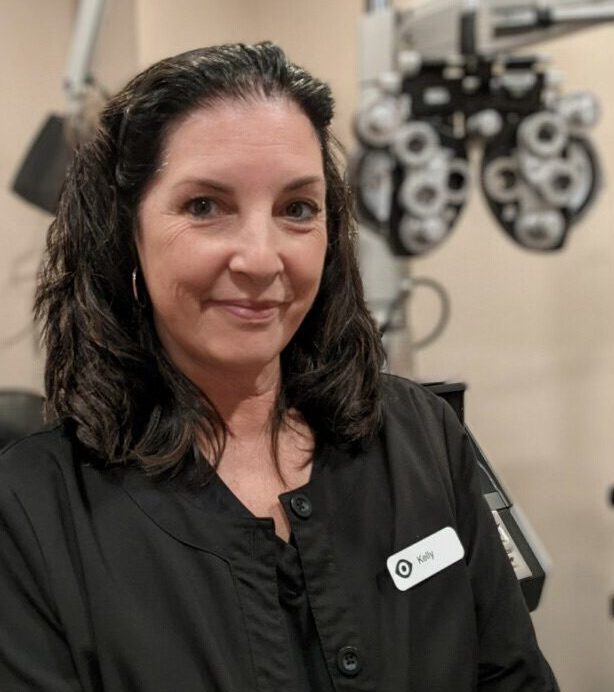 Kelly Dobson
Ophthalmic Technician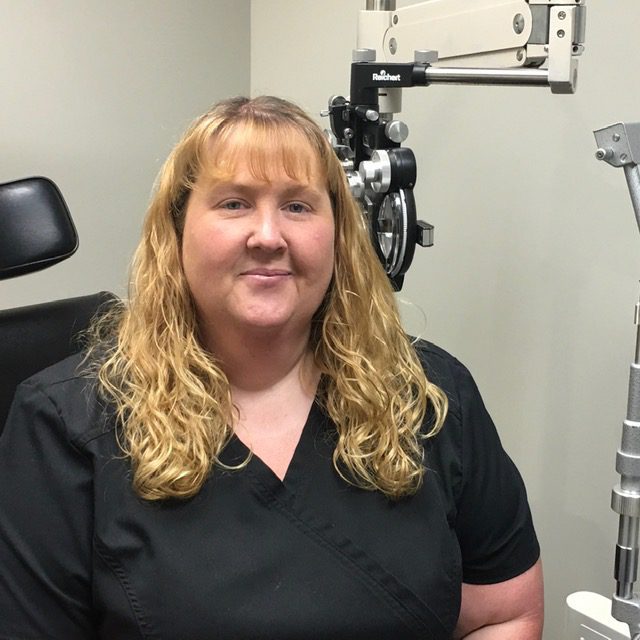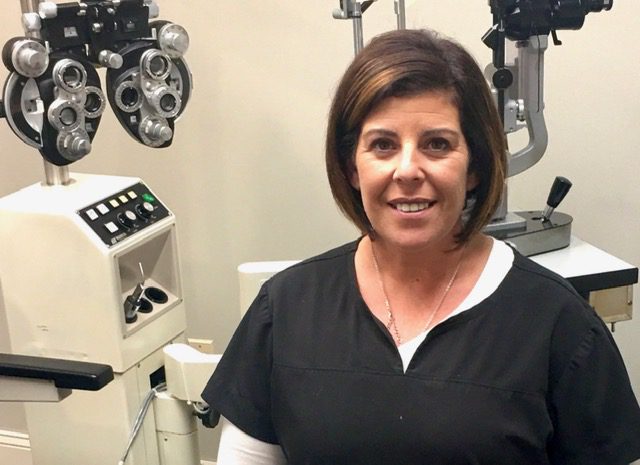 Kerri Ann Cherry
Patient Care
Our ophthalmic technicians can help remove any doubts that you may have. We'd love to give you a call back or send you a text at your convenience!