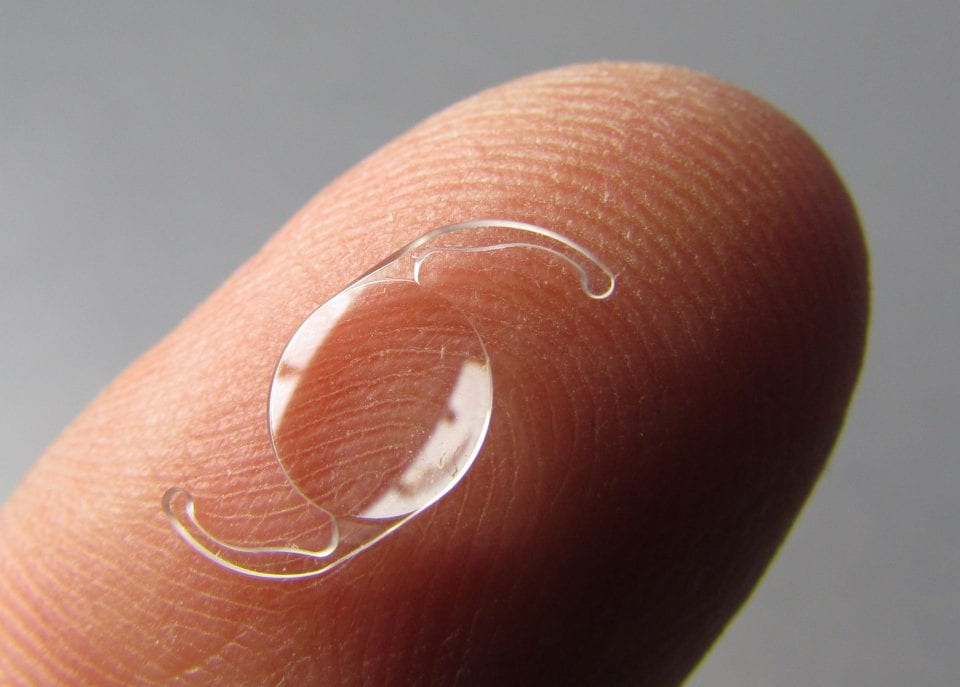 Understand

Cataract Treatments

PANOPTIX Trifocal Lens
New! Trifocal Lens
One of most significant recent developments in vision improvement!
Advanced cataract lenses at Griffin Eye Center includes world class surgical technology and advanced vision diagnostic testing!
Ask us about PanOptix® Trifocal IOL

Confused about what treatment would be best for you?

Our team can help you quickly understand the options that best suit your particular situation.